Our Services
Our turnkey solutions include services that take your Digital Signage to the next level.
Turnkey LED Display Services
Our Corum View experts design complete end-to-end LED Display Solutions. As part of our turnkey LED Display services, Corum View also offers installation, creative, and custom software development services to help ensure an outstanding Digital Signage experience.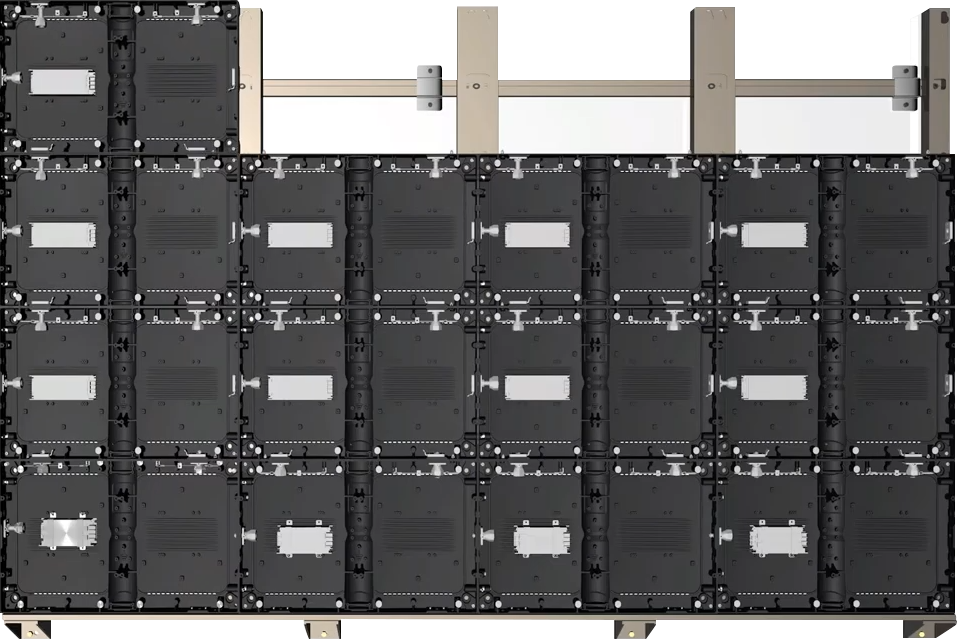 LED Display Installation
From the initial site survey through to testing and clean-up, Corum View's LED display installation experts make installing your Digital Signage Solution quick, easy, and professional.
Training and Support
Corum View's Customer Success Team works with you to master all the features you need to be successful from the start and support you whenever you need it.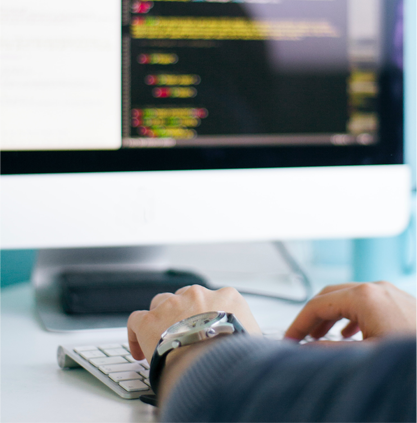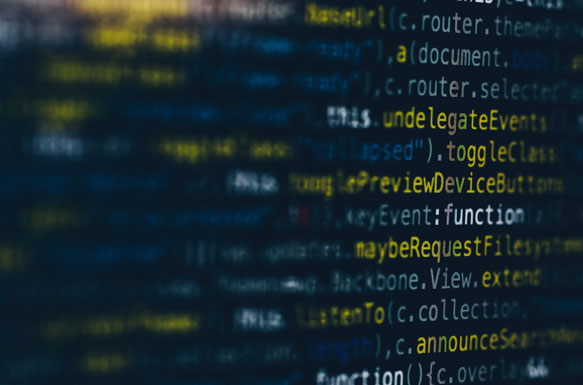 Digital Signage Custom Software Development
Corum View's Digital Signage Content Management System platform has many features and integration capabilities. However, if you require specific functionality that our platform does not currently offer, our team of software development experts can work with you to create a custom solution for your unique needs.