Indoor LED Panels designed to be easily
moved around from location to location.
Mobile/Rental LED Display - DVR Series
The Corum View DVR Series of Indoor LED Panels are designed with the latest COB LED Technology for creating seamless eye catching indoor visual experiences, that can easily be moved around from location to location. IP65 rated panels that are impact resistant to 10KG and a failure rate of less than 10 parts per million ensure that your panels will perform consistently at each venue they are assembled. DVR Series panels provide incredibly high resolution even up close, with a pixel pitch as tiny as 0.9mm. 90 degree corners facilitate seamless wraps and a 16:9 aspect ratio panel simplifies configuration. Perfect for Tradeshows, Boardrooms, Pop-up Retail, Corporate Events and so much more.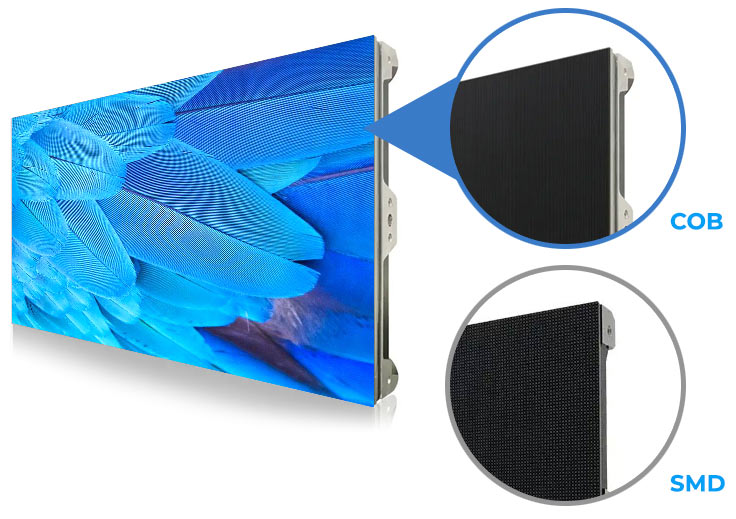 COB Technology
Less than 10 ppm pixel failure rate

85% RH moisture rating

IP65 rated dustproof and antistatic
Impact Resistant
10 kg impact resistance tested

Provides protection from incidental contact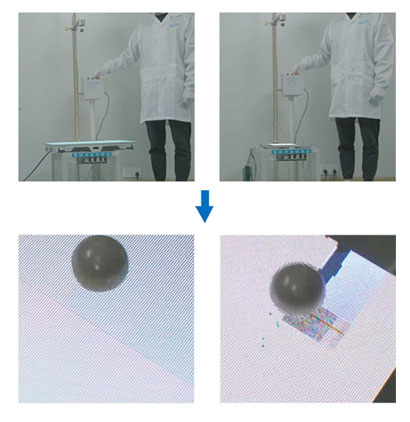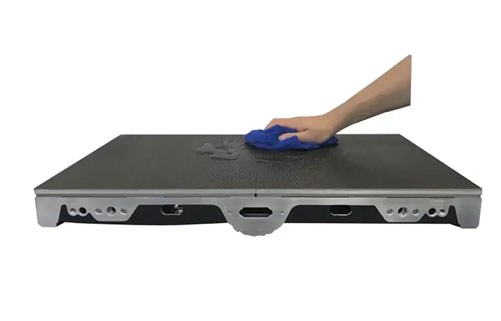 IP 65 Waterproof front modules
Protect your investment from accidental spills

Ability to clean the panels from touch marks and spills
Fly-bar and Ground Stacking
We have booth option available with our DVR series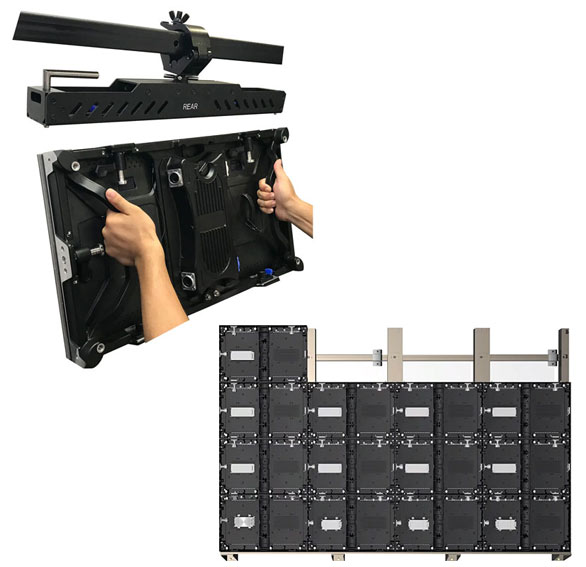 PRODUCT SPECIFICATIONS
DVR Series Specifications